Are you still assigning students to classes the old-fashioned way?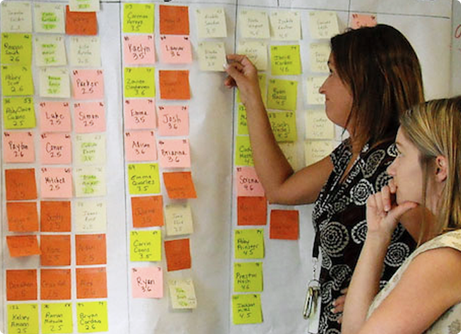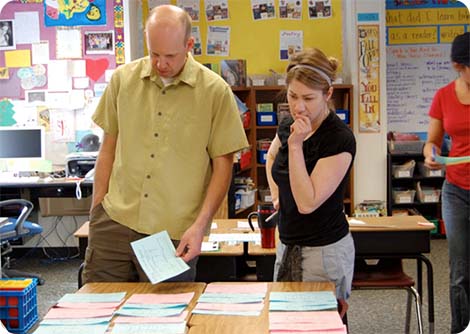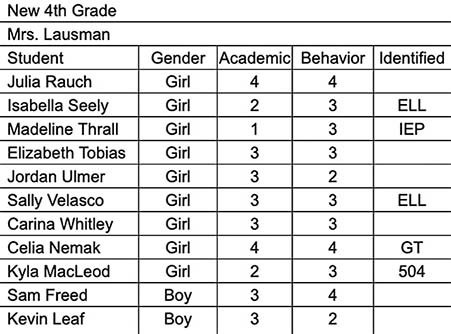 Discover a Better Way with Class Composer
Student Placement Software Your Teachers Will Love.
Each student is assessed on their
Student Card
A color coded
Student Cell is created
Students are auto-sorted into equitable
classes on our Digital Data Wall
"Class Composer is a game changer! No more colored index cards, post it notes and hours wasted on trying to balance class lists. If my staff loves it, so will yours. Trust me!"
Principal Kristen Schroeder
Shares how she went from 20 hours to 3 hours when creating class lists.
Our Digital Data Wall turns into a flexible workspace for creating student groups, taking notes, and collaboration.
Historical Student Record
View individual student summary data simply.
Easily record, track, and visualize progress monitoring data.
"Our teachers have loved using Class Composer! It has made the process of creating balanced classrooms much easier with teachers able to work together remotely and retaining information from year to year. This is one program that my teachers demanded we use again!"
Mary A. Bussman, PhD
Principal
Brimhall Elementary School
Roseville, Minnesota
"After using Class Composer, our staff did not want to turn back to our old system. They LOVE the ease of use, the data that gets passed on from year to year and the wealth of information you can generate with this program. We highly recommend Class Composer!"
Karen Puga
Principal
Aspen Crossing Elementary
Aurora, Colorado
"Just wanted you to know we did our grouping on Friday and loved this program. Grouping Day is usually very stressful and it was not a time we were looking forward to but WOW! We did make a couple of changes but we're thrilled with the grouping!"
Susan Winn
1st Grade Teacher
Roxboro Road Elementary School
Mattydale, New York
"It was a miracle. My time went from around 20 hours or so down to three. My staff absolutely loves it. I would highly recommend it."
Kristen Schroeder
Principal
American School of Doha
Doha, Qatar
"Using Class Composer totally revolutionized how we conduct class placements. It was especially helpful during the school closure in the Spring of 2020 because it provided us a digital platform that allowed us to make informed decisions about where to place students for the following unpredictable year. It is extremely easy to use for both teachers and administrators. We will never go back to doing class placements on paper again!"
Hannah Elwyn
Assistant Principal
Chenango Forks Elementary
Binghamton, New York
"I love Class Composer. My husband and I joke about how this may have saved our marriage."
Tamara Speidel
Principal
Buffalo Trail Elementary
Aurora, Colorado

Are you ready to move away from sticky notes and paper cards ?